We sat down with
Leigh Auton
26 March 2021
Leigh Auton is founding Director of Auton & Associates Ltd.
He recently retired as a Trustee of the Auckland Philharmonia Orchestra, and is the Deputy Chair of Ako Mātātupu: Teach First NZ. He is Chair of the Pulman Park Trust and the Papakura Kootuitui Trust.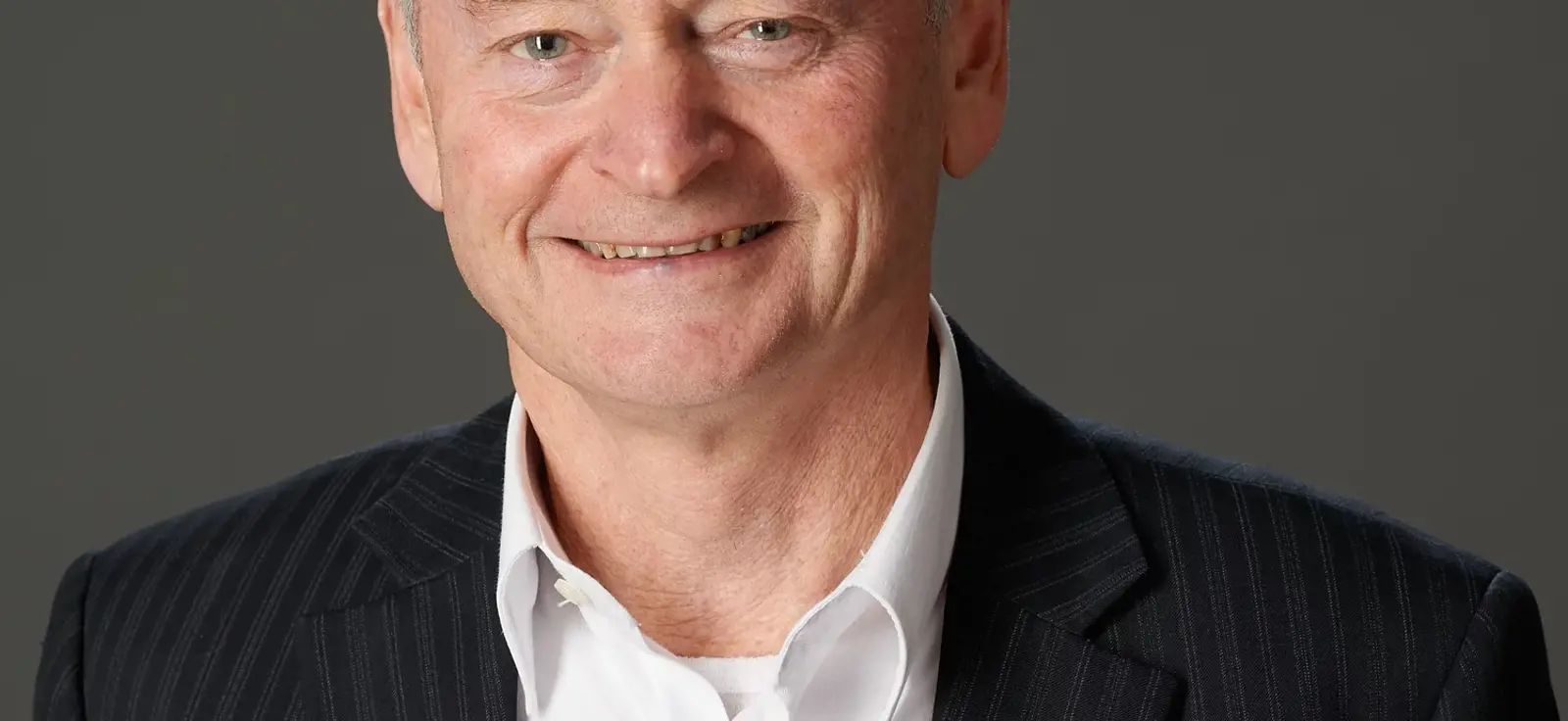 We sat down with Leigh Auton, former Chief Executive of Manukau City Council to chat about the opening of Ormiston Town Centre.
During his time there he was responsible for the overall planning of the Ormiston Town Centre to cater for the huge growth in this part of Auckland.
Leigh has been either a Chair, Director or Trustee on a number of other organisations, including Auckland Council Property Ltd (ACPL), Recovery Solutions Group Trust, Emerge Aotearoa, Ngapuhi Asset Holding Company (NAHC) and its subsidiaries, Sistema Aotearoa and Housing New Zealand.
Auton & Associates Ltd is a company established to provide leadership and direction in areas of governance, strategic thinking and environmental planning. The company has clients in both the public and private sectors. Assignments include strategic reviews and plans, governance and leadership facilitation, project facilitation and advice, and planning services.
Leigh was the Chief Executive of Manukau City Council, a position that terminated with the formation of the new Auckland Council on 1st November 2010.
He was appointed by the Central Government to the Board of Inquiry for the proposed Men's Prison at Wiri in 2011, to the Review Panel for Kaipara District Council in 2012 and was a member of the Local Government Commission from August 2015 until April 2017.
Leigh was appointed Interim CEO at Tauranga City Council, following the unexpected death of the incumbent CEO in June 2012. He led a Council restructure programme, including a review of Council Controlled Organisations and assisted with the appointment of the new Chief Executive. This appointment finished in April 2013.
"Leigh has extensive local government experience with a particular background in planning, infrastructure and transport."
He has been involved in issues at national, regional and local levels in New Zealand, including an Auckland Council Governance Review in 2016/17 and Panel Member of the Auckland Council CCO Review completed in July 2020. Leigh has had significant engagement with Iwi over a number of decades.
He is a former President and Inaugural Fellow of the NZ Planning Institute and, in November 2009, he received a Distinguished Service Award for his significant contribution over many years to the image and practice of planning. He received a 50th Jubilee Award from the Eastern Regional Organisation for Planning and Human Settlements (EAROPH) in October 2010, for his contribution to Planning and Human Settlements in NZ.
Leigh is a Chartered Member of the Institute of Directors, and is a Paul Harris Fellow.
He has lived in Counties Manukau for over 40 years and is extensively involved in his community in a range of activities. Leigh holds a Master of Arts (Hons) in Geography and a Master of Town Planning (Hons) degree.
We talk with former CEO of Manukau City Council,
Leigh Auton