Maungawhau Station
precinct
2023 - TBC
This development is expected to provide 750 new homes and approximately 20,000sqm of shops, eateries, and offices.
The vision for the Maungawhau Station precinct is for it to become a high quality, high density, contemporary and sustainable urban village that is highly accessible to all parts of Auckland.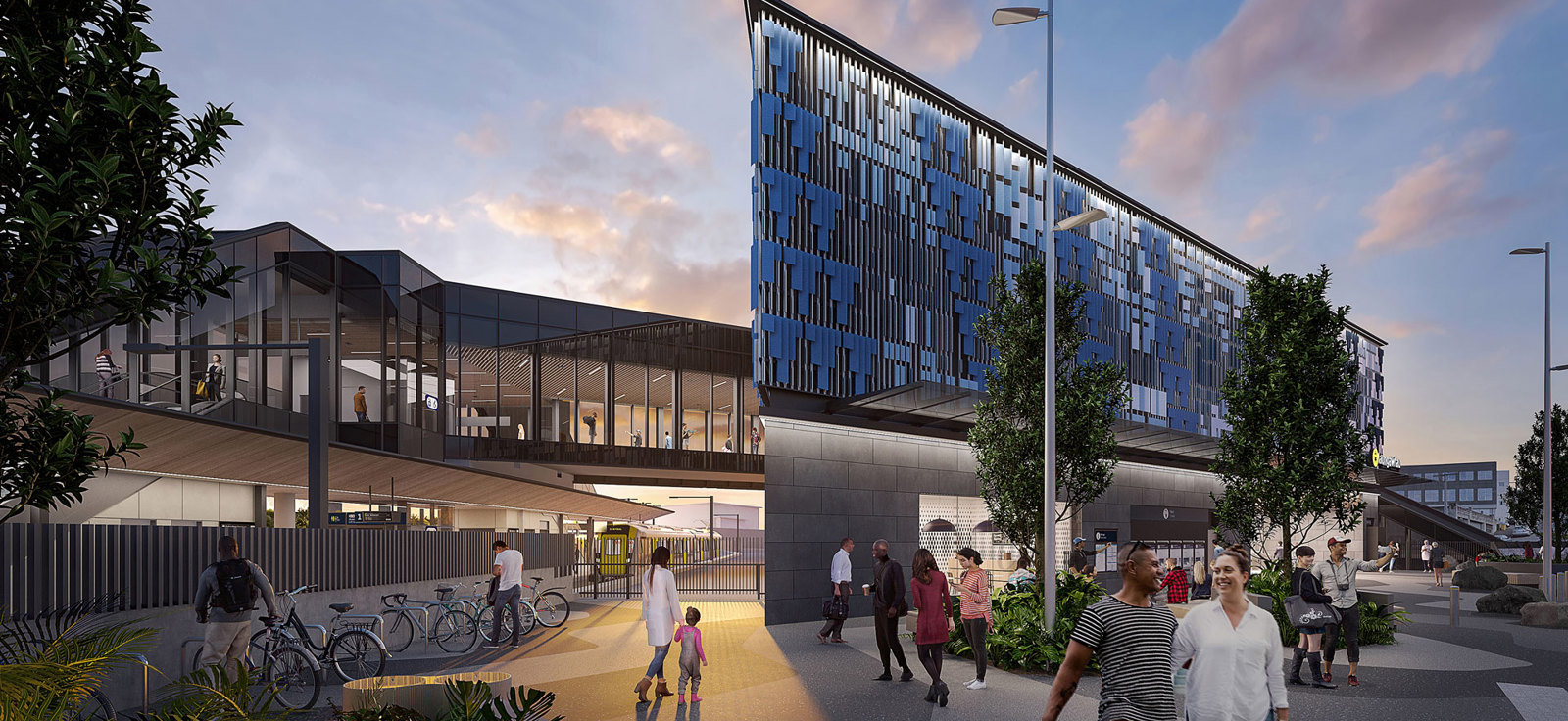 The development
blocks
Ten development blocks are proposed – ranging from block A to J, as shown on the above map.
Newest
Blocks A, B and C
Eke Panuku has offered the land to Whenua Haumi Roroa o Tāmaki Makaurau Limited Partnership, as there is a first right of refusal obligation under the Ngā Mana Whenua o Tāmaki Collective Redress Act 2014. They are investigating and are expected to advise of interest early 2024.
Between blocks A and B – CRLL are delivering a new pocket park and pedestrian plaza here.
Blocks B, F, E
Eke Panuku is aiming to take these sites to the open market in mid-2024, to seek a development partner(s).
Construction can only start once the station is completed in 2025, due to the complexity of CRLL construction. It will also take time to find a suitable development partner, undertake development agreement negotiations and for the selected development partner(s) to finalise designs and obtain consents, so construction is likely to start from 2026, with delivery staged over 10-15 years.
Block G and H
Site G is owned by Kāinga Ora and is likely to be a mixed-use development, to help create an entrance to the precinct from New North Road.
Kāinga Ora is also investigating block H for new state housing.