Papatoetoe Historical Society
new location
01 December 2022 - 30 April 2023
The Papatoetoe Historical Society's museum has moved.
In 2022, we assisted the Papatoetoe Historical Society to relocate from The Depot, which is now a construction site, to the Papatoetoe Chambers.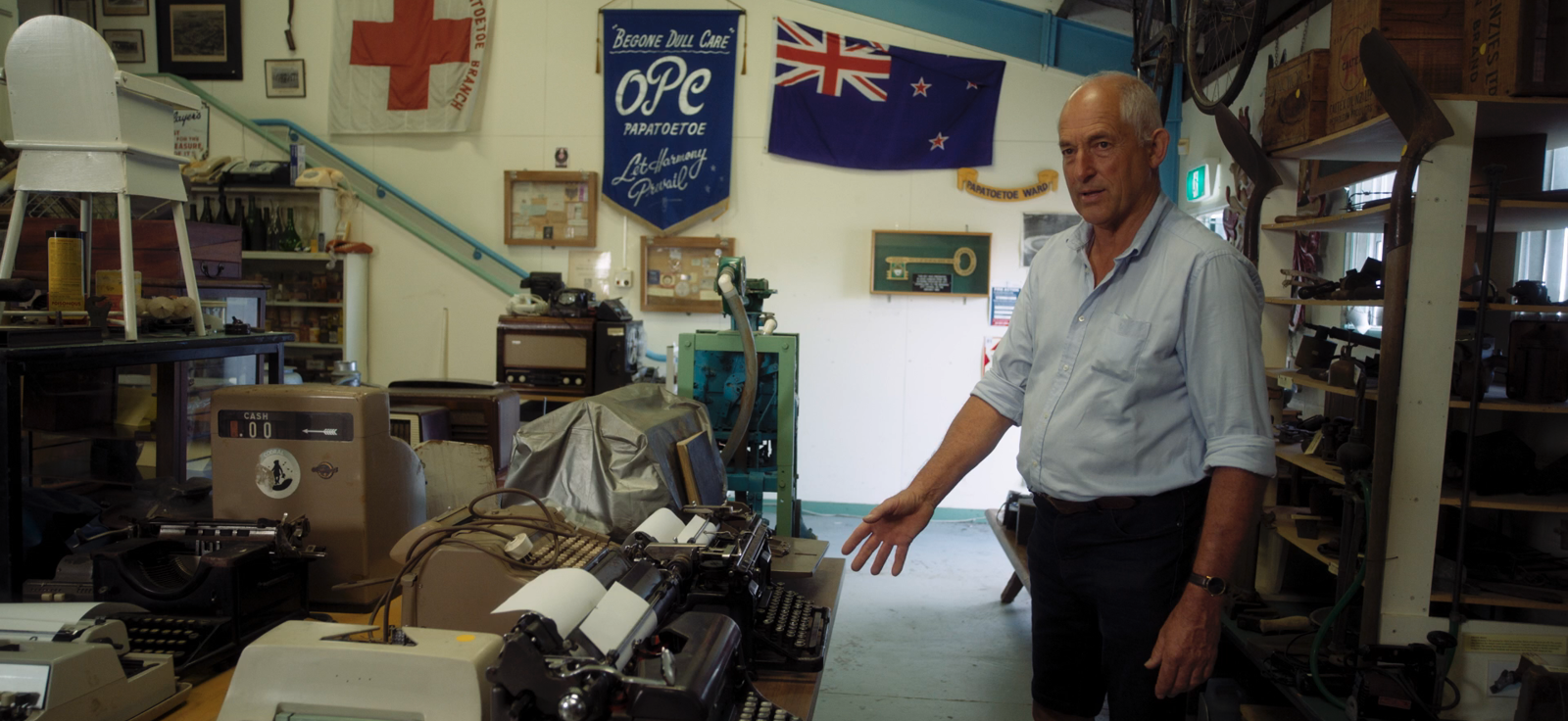 Eke Panuku assisted in a move to the new facility by the Council chambers.
In this video, we talk to Papatoetoe Historical Society President and local resident, David Wylie about the big move and about the society and it's wonderful museum.
While showing us around, David discusses the move to these new premises. He also explains his fascination with "old things" and his hopes that people can learn about the past and in particular, the history of Papatoetoe. As he says; "There's a little bit more to Papatoetoe than what people might think".
The Papatoetoe Historical Society was formed in 1988. The society's museum houses a great deal of historical artefacts and information, much of which has a particular relationship with the Papatoetoe area. We would encourage anyone in Papatoetoe (and wider Tāmaki Makaurau area) to take a look for yourself.
A wider
development legacy
The move of the Papatoetoe Historical Society is part of a wider construction project which will see The Depot be converted into housing.
As well as the Papatoetoe Historical Society, we also helped another for Depot business (Gymcity) move out and into a new premise.
Other news from
Old Papatoetoe