Toka Puia
car park
15 April 2017 - 15 December 2020
A new car park, and much more...
In December 2020, Eke Panuku completed construction of a new car park building for Takapuna at the Gasometer site on the corner of Huron, Northcroft and Auburn streets.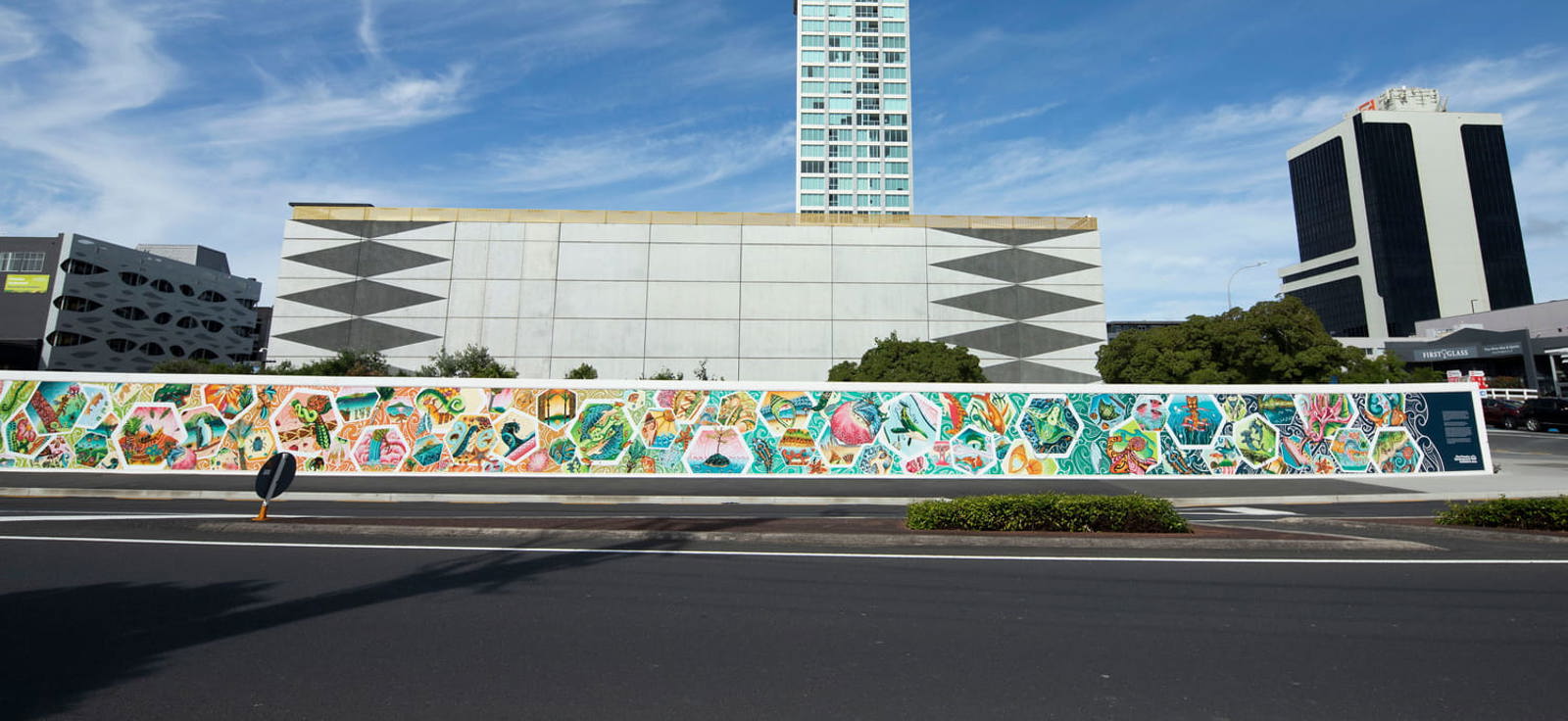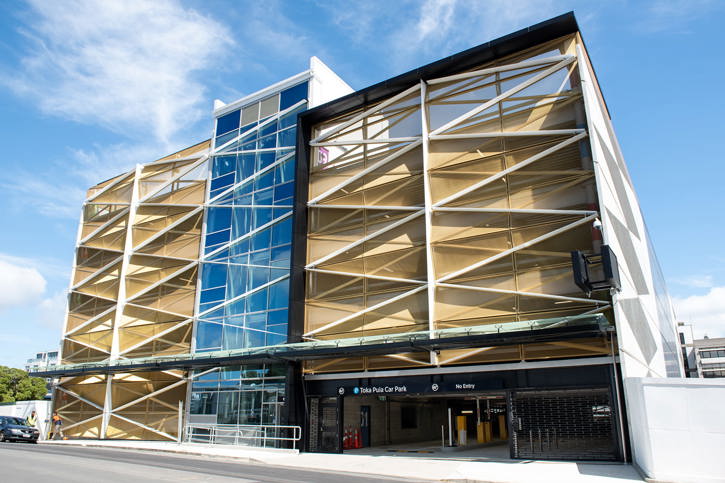 About the
building
It stands at five storeys with a distinctive, metallic gold lattice pattern inspired by the structure of the former gas storage facility that once stood on the site.
Toka Puia provides 420 short-stay car parks securing the future transport needs of the town centre as these spaces will replace the 250 parks at 40 Anzac Street which is being redeveloped into a new town square, shops, eateries, businesses and homes.
Relocating car parking from the middle of the town centre to the perimeter enables a future vision for Takapuna as a thriving town centre, freeing up space for new public space and high-quality development that will serve the community for many years to come.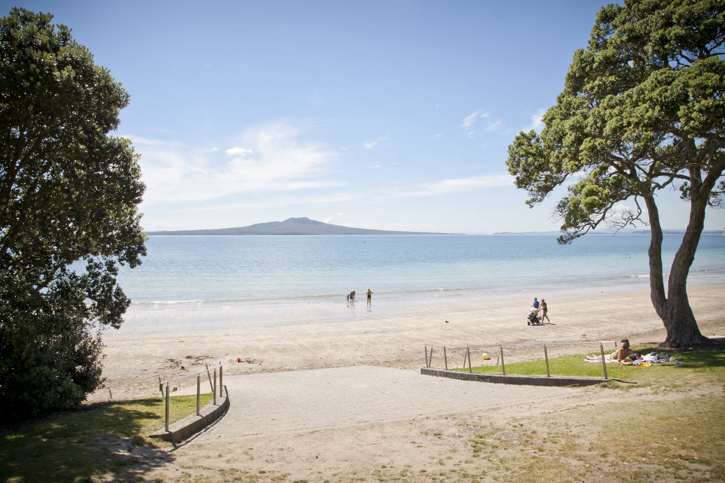 Built with the
future in mind
Toka Puia's many bike parks, electric bike charging facilities and changing rooms are a special feature of the building.
The new facility is close to the bus stops on Lake Road. Further car parking at the Killarney Street car park creates choice for those coming into Takapuna to park closer to their destination, be it the beach, Hurstmere Road, or elsewhere.
As for the remainder of the 6000 sqm Gasometer site (the car park accounts for 2500 sqm), this will eventually become a high-quality blend of shops, businesses or homes that will assist in the town centre's future growth.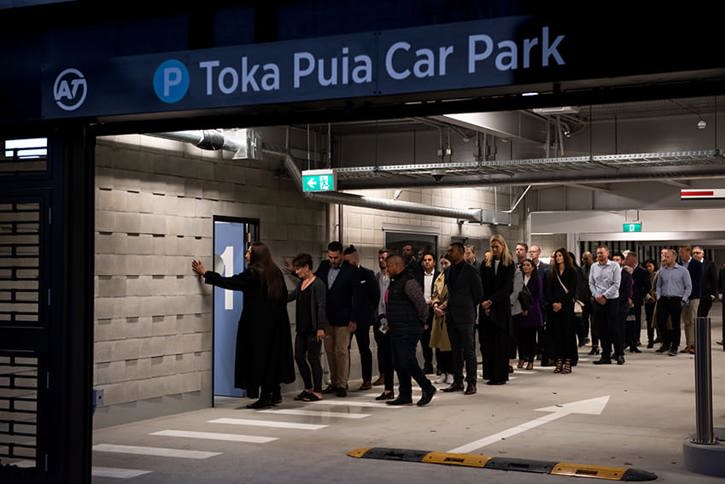 An expression of
cultural values
Internally, the walls of Toka Puia are a canvas for artwork depicting the indigenous history of Takapuna, guided by the storytelling of mana whenua. These creative works are being crafted by mana whenua-nominated artists Tessa Harris and Graham Tipene and will be installed in the near future.
Local cultural narrative is threaded through the naming of the building itself; 'Toka Puia' as gifted by mana whenua. It references the volcanic rock – 'toka' that the spring 'puia' originally flowed from.
"Takapuna of Maungauika (North Head) flowed from a small cave in the volcanic rock of Maungauika above Te Haukapua, known today as Torpedo Bay. The ancient spring continued to flow until circa 1900, when early Europeans dug a drainage channel beneath Maungauika, destroying the ancient puna (spring)."
Zaelene Maxwell-Butler of Ngāi Tai ki Tāmaki, local mana whenua iwi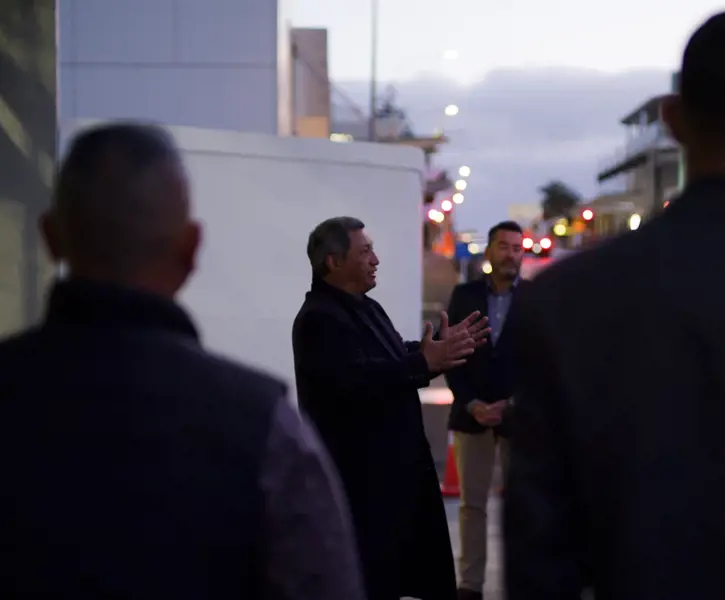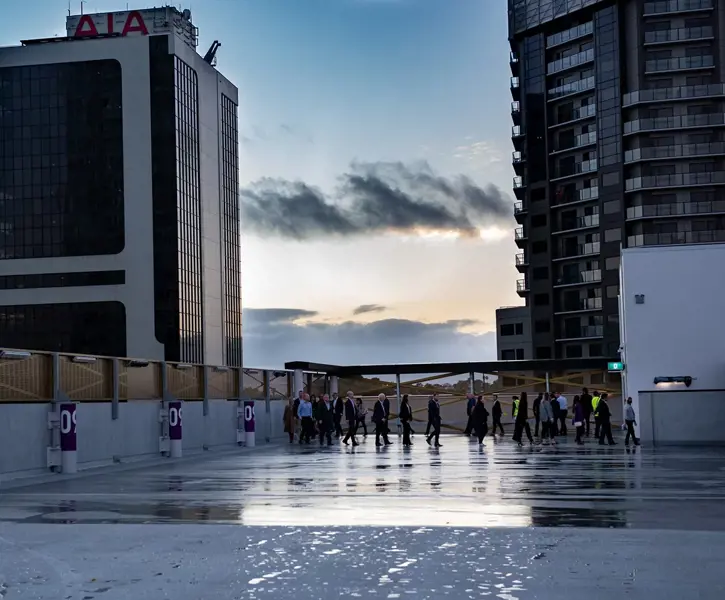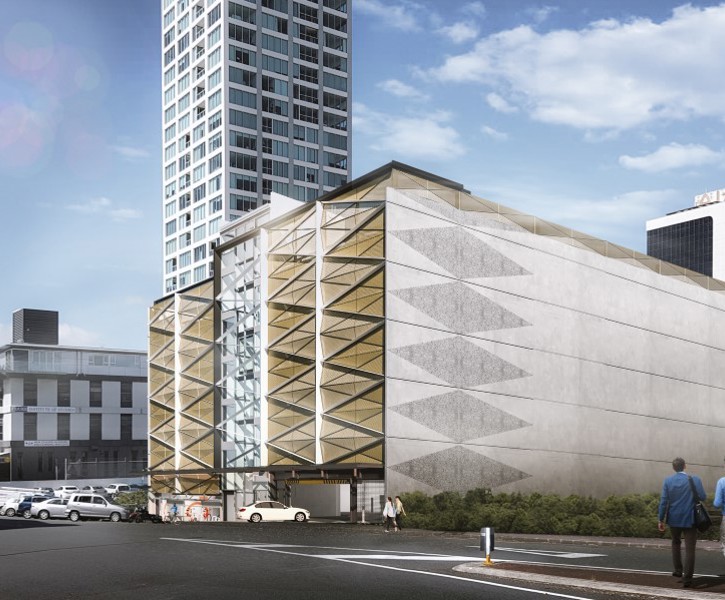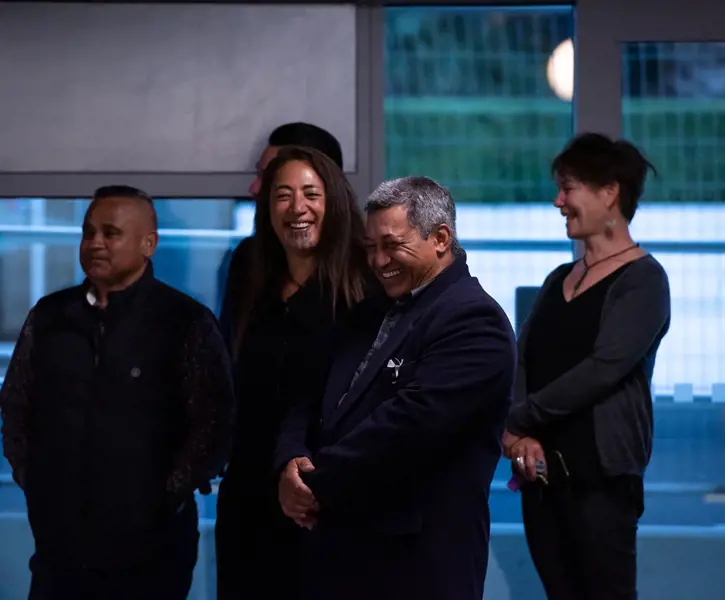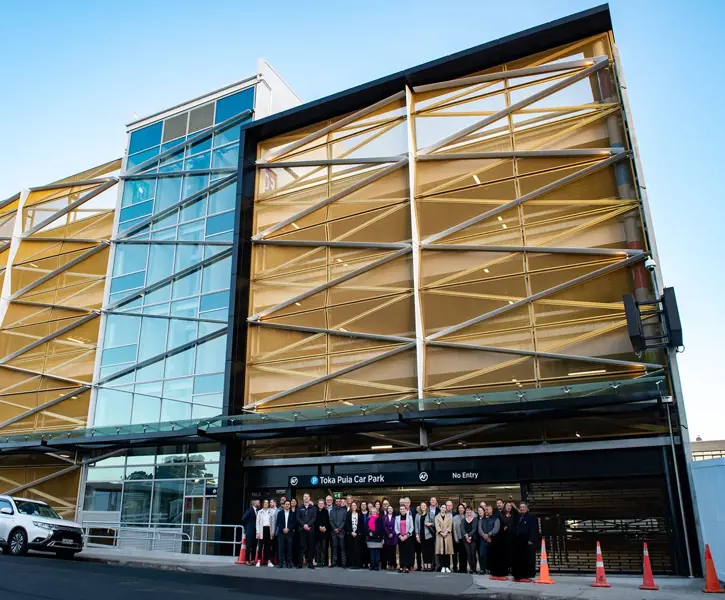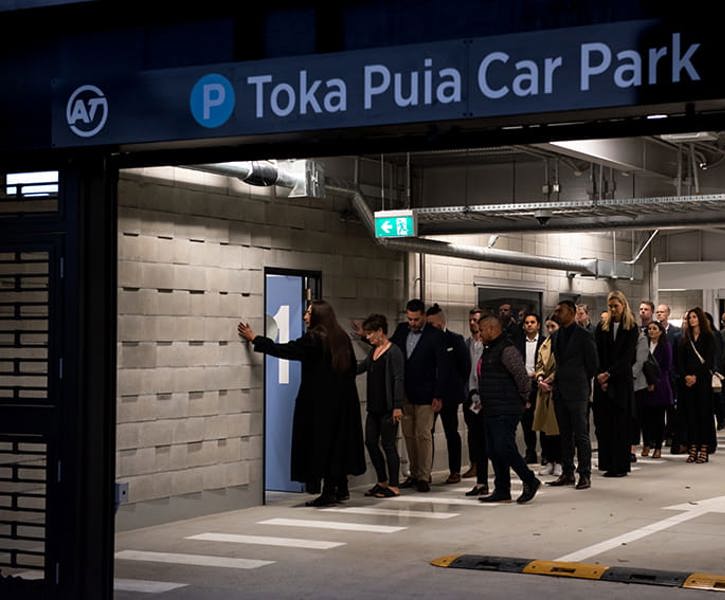 Project
updates
Decision to develop the Anzac Street carpark
August 2017
Decision to develop the Anzac Street carpark and relocate car parking to a multi-storey car parking building on part of the Gasometer site.