Helping to build thriving
communities
08 May 2022
It's something most Kiwis experience in one way or another, and one of our most important duties as a regeneration agency, but the word is not well understood in the mainstream.
That's why the Kūmara Awards were created - to celebrate and spread the word about placemaking.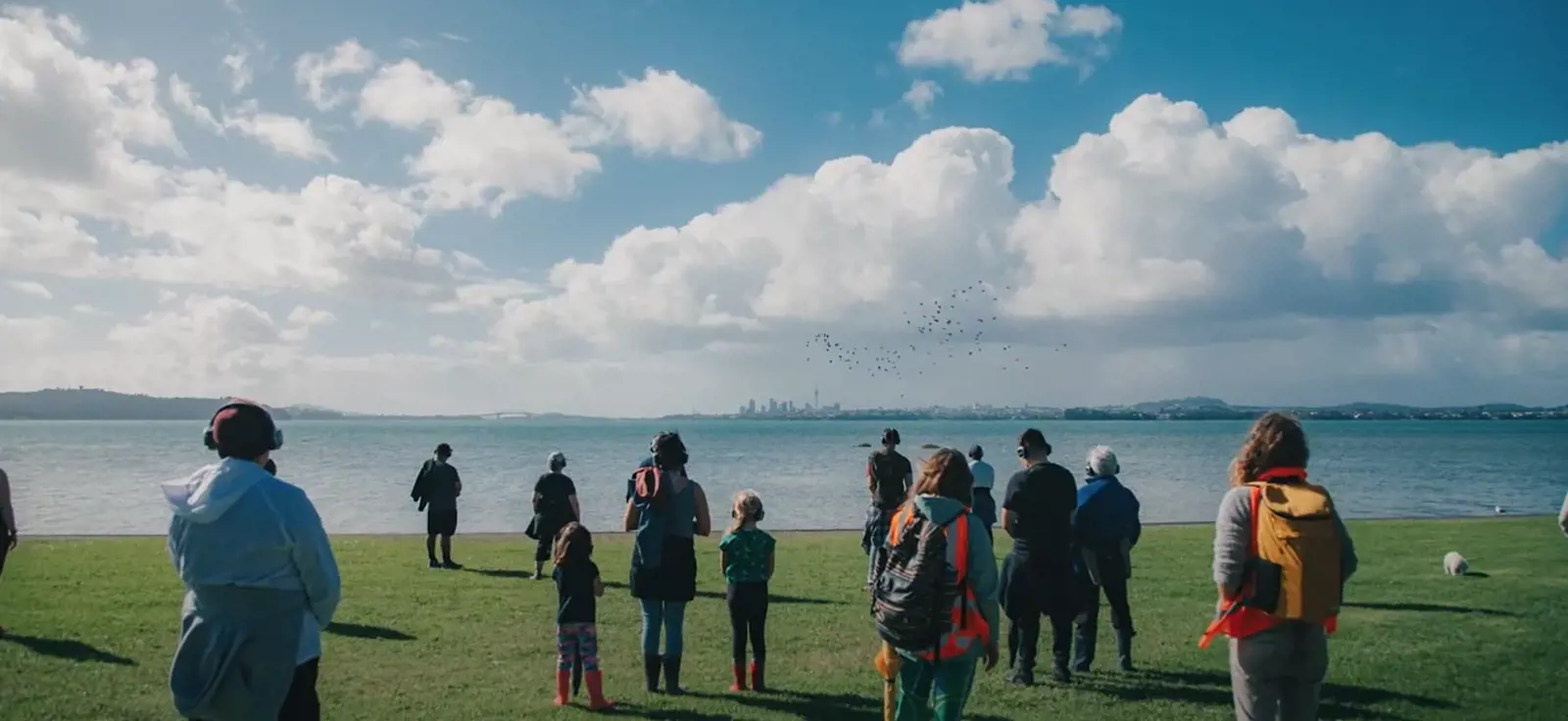 Placemaking is all about building relationships between people and place, and placemakers need to think carefully about how local communities can be meaningfully involved in the making of each place. This means thinking about how these spaces will be used, how they look and feel, and how they can best enrich the lives of everyone who uses them. Through placemaking, the people of a place play a strong, cooperative role in the building of their public places. It's an inclusive approach which can benefit all outcomes – social, commercial, and everything in between.
But isn't placemakers a hardware store, we hear you ask? Well, that's why the Kūmara Awards exist. Launched by Placemaking Aotearoa in 2020, the team behind the awards are "on a mission to celebrate fabulous placemaking happening across Aotearoa." It's exciting, inspiring stuff, as you can see in this video (featuring our very own head of placemaking, Frith Walker!):
"The Kūmara Awards are all about celebrating local placemaking mahi," said Frith, who was awarded the Place Leadership 2021 Award by Place Leaders Asia Pacific last year for her collaborative and regenerative approach to placemaking. "These are tricky times where we are realising just how fragile our systems are – and so placemaking feels like a really important way of building the things that keep us safe and secure as humans.
"The Kūmara Awards are a beautiful opportunity to recognise all of the incredible and meaningful work that is happening throughout our communities, which is why we think they are a jolly good thing to be a part of."
Placemaking has gifted the Eke Panuku team some tremendously enjoyable, rewarding mahi. Some of our favourite placemaking projects from the past few years include the eco-centric Jessie Tonar Scout Reserve, the 312 Hub in Onehunga, the Avondale Pavilion project, Panmure's Hop, Skip n Jump navigation signage, the beautiful Auburn Street mural in Takapuna, and Manukau's journeys of Manu.
We've got plenty of placemaking goodness in the pipeline, too, as Eke Panuku placemaker Roxanne Haines explains:
"The whole team's excited to work with our fellow Aucklanders to help them discover and build stronger relationships with our city in the coming months and years. We're particularly looking forward to Matariki, when there will be some placemaking initiatives underway to help people to engage with themselves, each other and the city we call home."
So keep an eye out for a placemaking project near you – it might be one of ours…
This year's Kūmara Awards will be held in October. Find out more about the awards here: https://www.placemaking.nz/kumara-awards