Walking and cycling
connections
01 January 2021 - TBC
Henderson
Undergoing Construction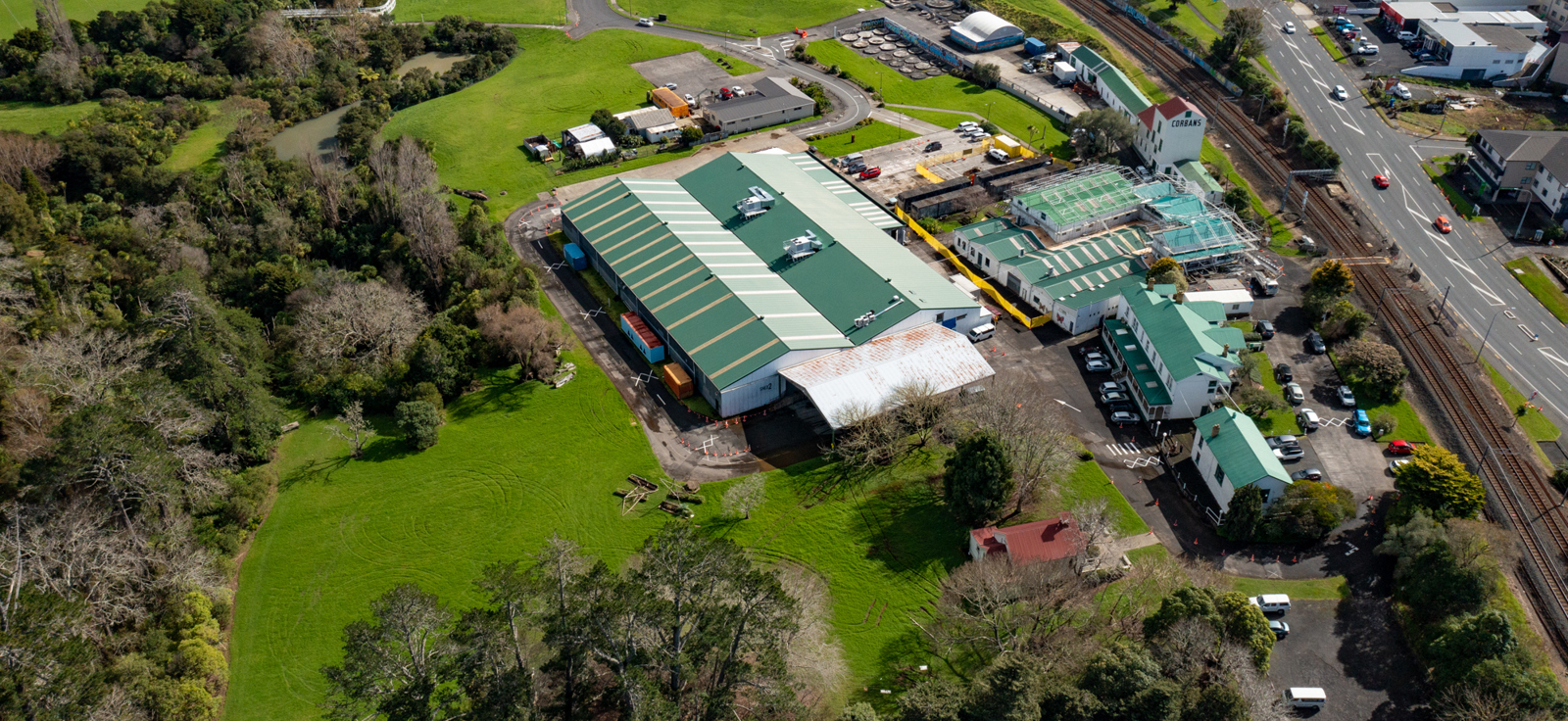 New walking and cycling connections mean that residents, commuters and visitors will be able to move more easily between Henderson town centre and train station, Opanuku Reserve, the Corban Estate Arts Centre, and Henderson Park.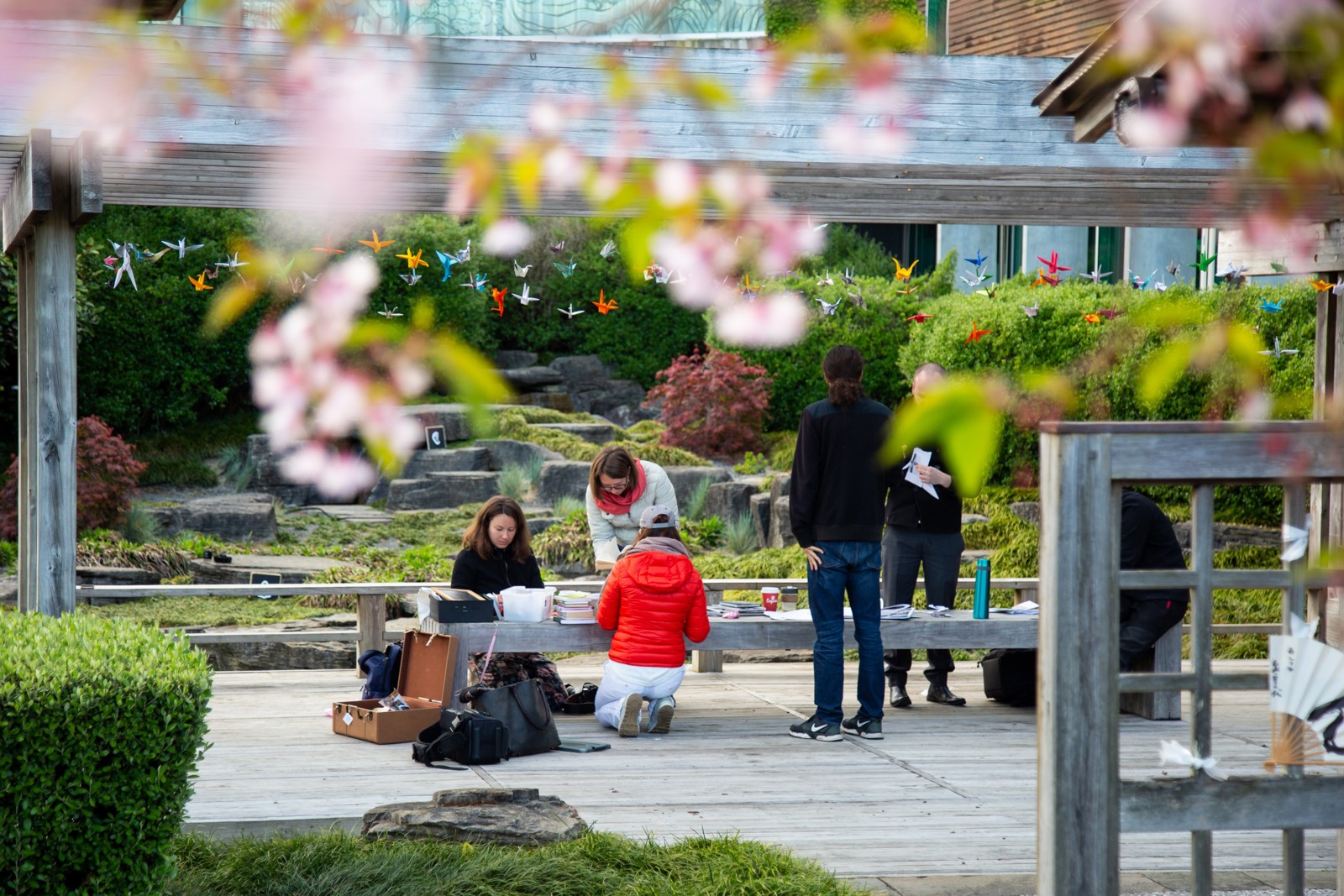 Local improvements such as these under the Opanuku Link project support the development of high-quality, medium-density housing on nearby Auckland Council land.
Providing new housing is just one part of the plan to revitalise Henderson as an urban eco-centre.
People living in new neighbourhoods need easy and safe ways to get around, open space to enjoy and more direct access to the town centre and community facilities.
That's where the Opanuku Link project comes in for Henderson. It will provide:
A shared path through Opanuku Reserve to the Corban Estate Arts Centre.
A walking and cycling bridge over Opanuku Stream (see project page)
A pedestrian crossing over Henderson Valley Road.
Wheel ramps for bikes at the train station.
A new family play area will help uplift Opanuku Reserve from an underused place to a safe and vibrant community space.
Other projects in
Henderson