Community
whare
05 October 2022 - TBC
Hubs for Manukau to guide their community's activity.
"We've brought four new hotspots for having fun, creating and learning to Manukau".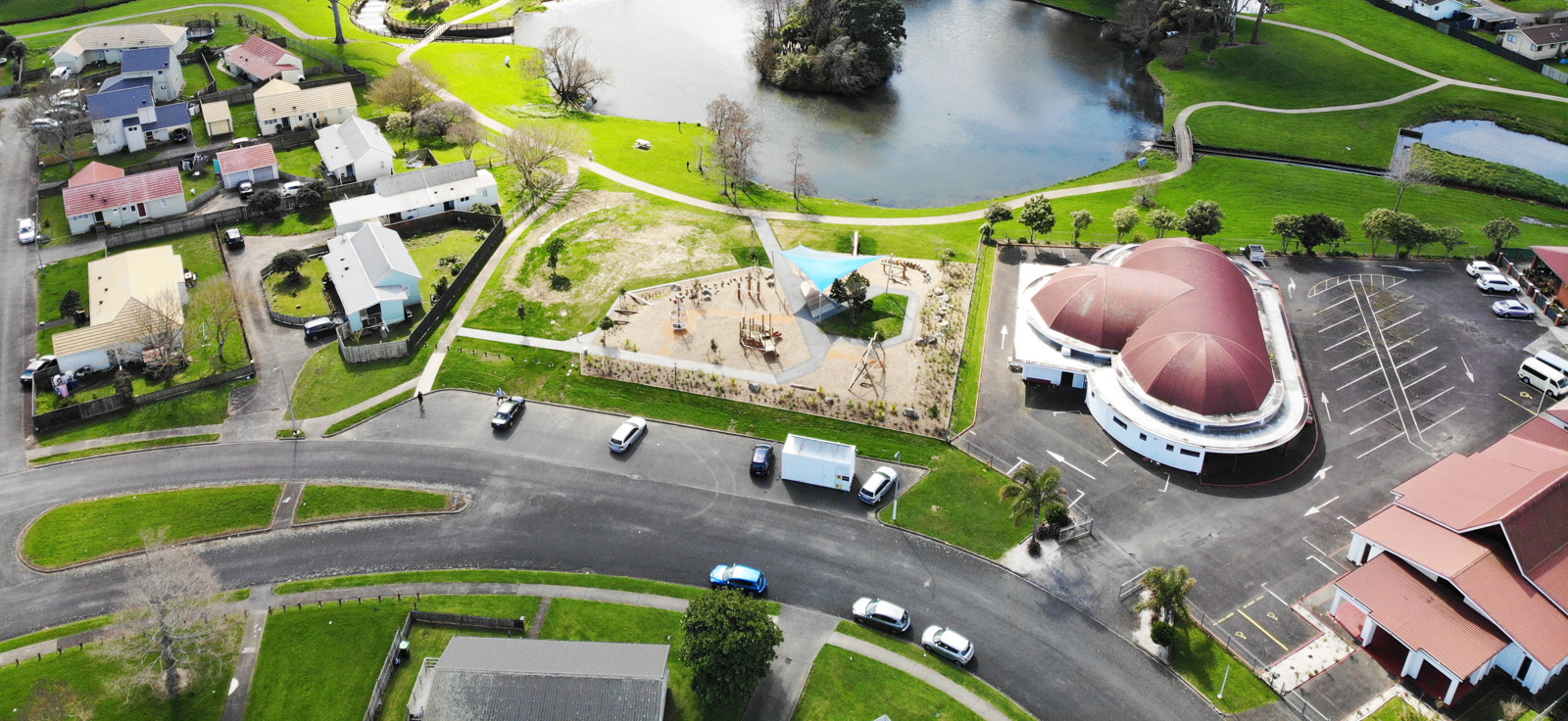 "These whare (houses) have been opened so that the local community, of all ages, can get involved with a variety of activities led by south Auckland talent and passionate residents who want to run an activity or event. They'll be a Manukau mainstay that the community will use to chase their passions and enhance their local area.
Previously four shipping containers, the structures are being transformed in the same way that we're transforming Manukau: Creating amazing places and delivering exciting opportunities for the community."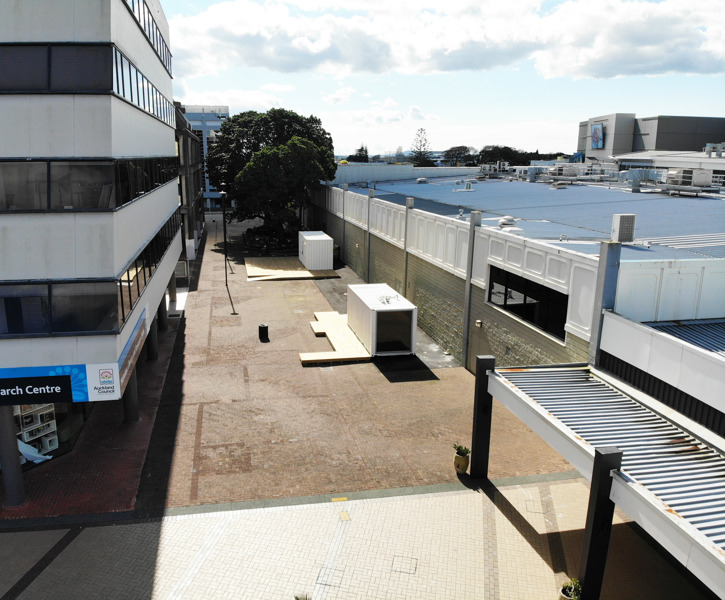 Meet your
four whare
Te Whare Toi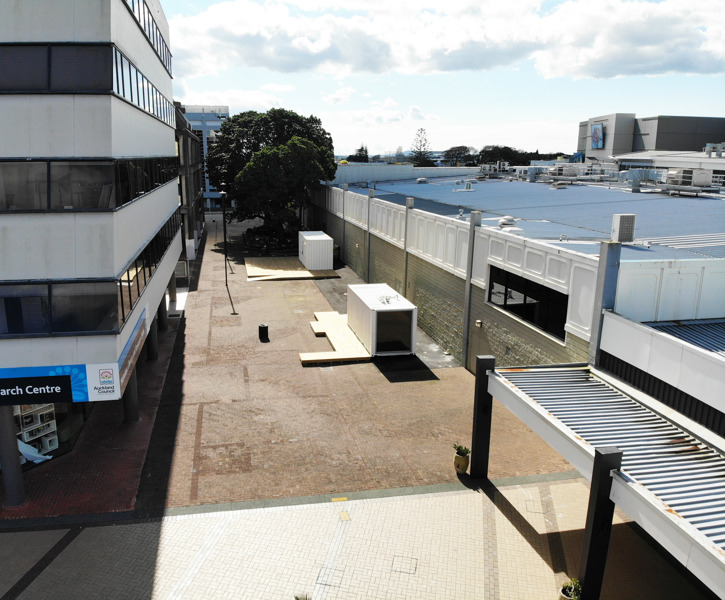 Te Whare Toi (The House of Creativity) at Karoro Court is a place where creative workshops and activities thrive, and once things are more open, the pop-up markets with various cultural stands can begin. With a screen playing local content 24/7, toi never sleeps.
Te Whare Taiao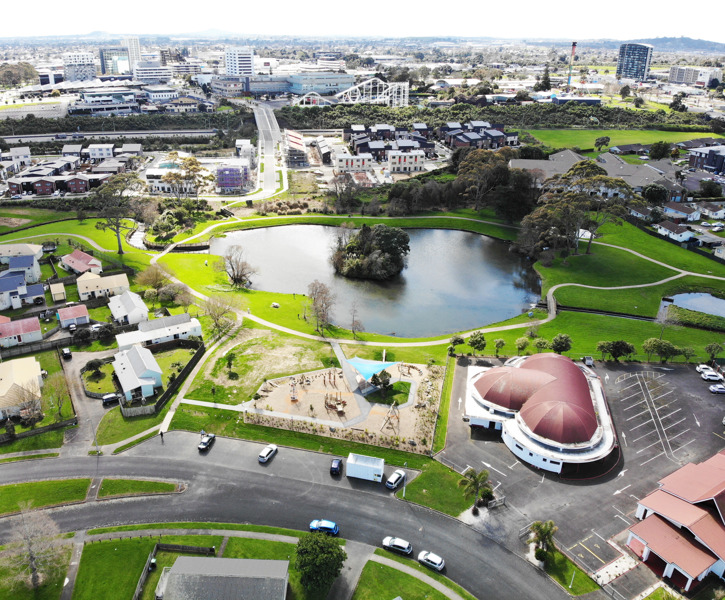 Te Whare Taiao (The House of the Natural World) at Wiri Playground is here to sustain, enhance and regenerate the natural environment of Manukau. This will be an immersive hub in which to learn about te taiao (the natural world), with elements modelled around the idea of citizen science, where the public gets involved with scientific research. Taiao will be a big part of the wider Te Whakaoranga o te Puhinui - the Puhinui regeneration programme - and the perfect spot for locals and visitors alike to deepen their understanding of the Puhinui stream and enjoy life immersed in nature.
Te Whare Takiura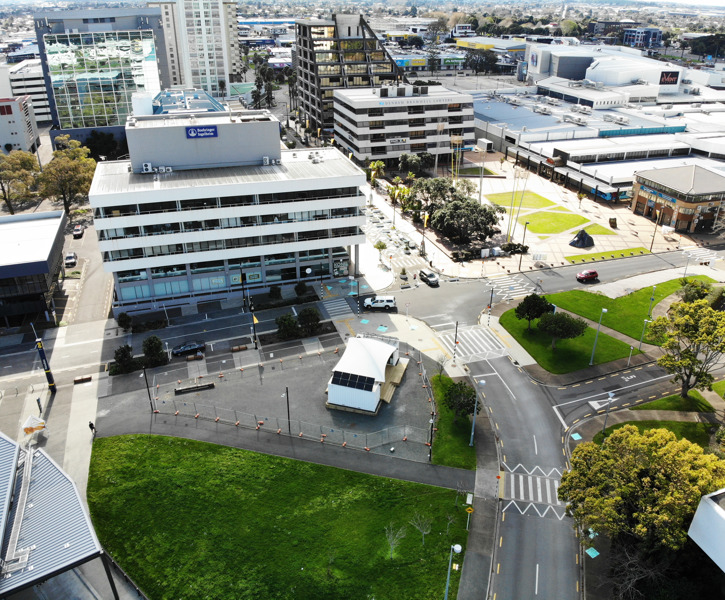 Te Whare Takiura (The House of Higher Learning and Knowledge) at Putney Way is all about learning more about reaching your potential, entrepreneurialism, economic opportunities and new skills to help you on your journey. In this space near the bus depot, you can enjoy pop-up markets, teaching sessions, skill-sharing and more.
In 2021 Toko Manuel, a music producer and DJ known in part for his work with legendary Kiwi rapper Savage, ran workshops with us to help get south Auckland rangatahi into the music industry and event management. Toko's now one of our most-trusted contractors, and we're keen to bring his Passion to Profession mentoring programme to Te Whare Takiura.
Te Whare Tākaro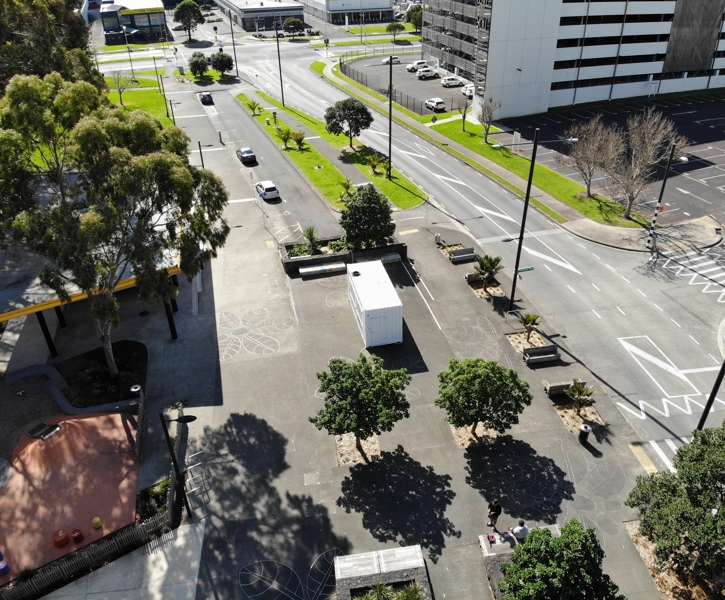 Te Whare Tākaro (The House of Play, Fun and Movement) in Hayman Park has a focus on active transport such as bikes and scooters (a bike hub will be included), and is all about getting around in a fun, healthy, eco-friendly manner while enjoying and learning about the natural environment. People can also get involved with the Hayman Park Wetland project, find out more about cycling and looking after your bike, all while having a great time and keeping active with your whānau.
We're delighted to be able to open these new spaces for the community and we are looking forward to seeing what the community wants more of in Manukau. We're driven to transform urban areas like this - not just at the development level - but at the community level too. By adding spaces like these that people are drawn to and enjoy, people have the opportunity to invest in their community.

Priority Location Director


Richard Davison
Community usage
These whare are investments in Manukau, and this means that Manukau community will get the chance to run them. They're sophisticated spaces and demand to be used, so what would you like to see them used for? What would you like to share with the community? Whatever your idea, we want to hear about it.
Remember: Te Whare Taiao, Te Whare Toi, Te Whare Takiura and Te Whare Tākaro aren't just for the Manukau community. They're going to be by the Manukau community. So get in touch and give us your pitch.
Mahi (work) with mana (authority)
These whare were created in collaboration with:
Design Leads Hanna-Marie Monga, Phillipp Muller and Arielle Roache, plus Kau-Design Facilitator Grayson Goffe
MAU Studio, who strive to boost the wellbeing of communities and the environment through their design, education and advocacy services
The People Weaver, a business providing relationship-centric services to artists, community groups and organisations
The Roots: Creative Entrepreneurs, an organisation on a mission to share south Auckland talent, expertise, history and passion.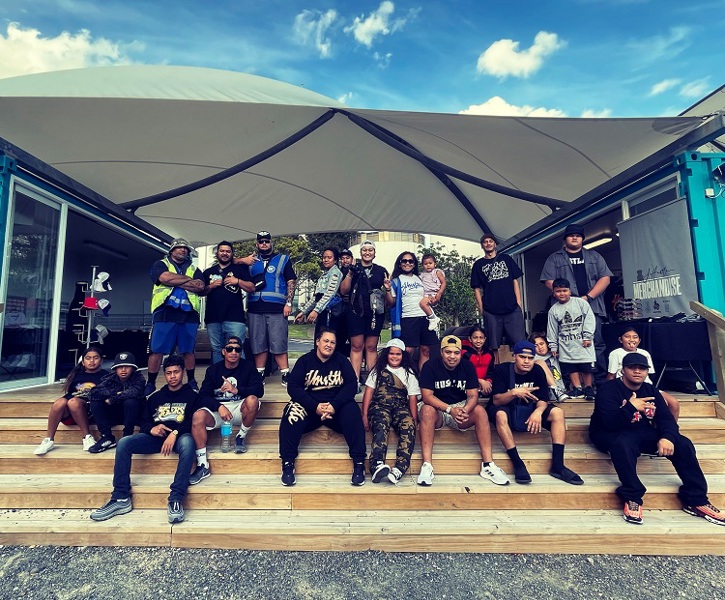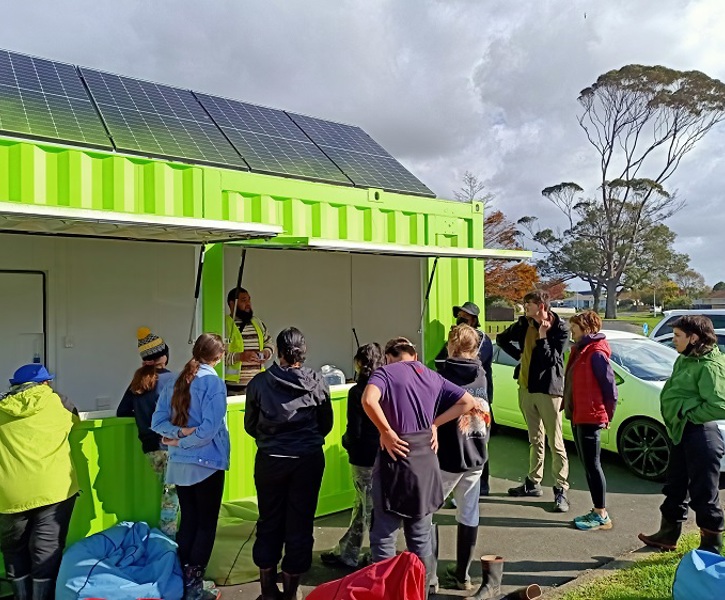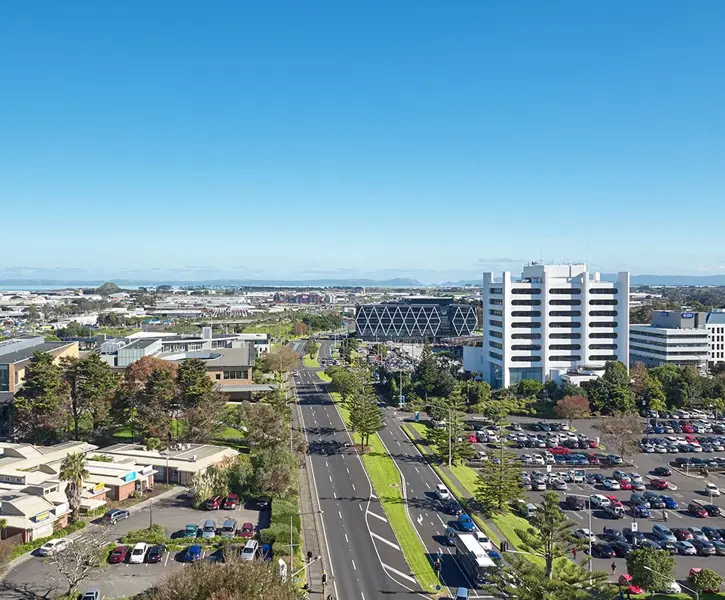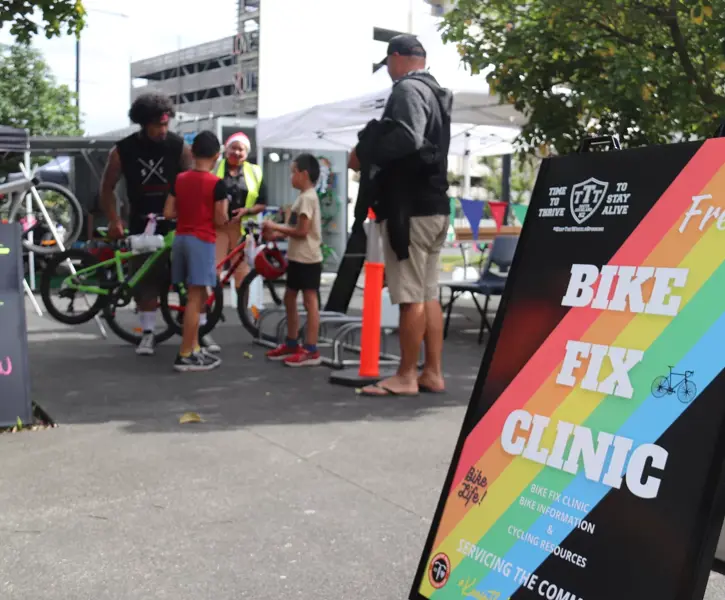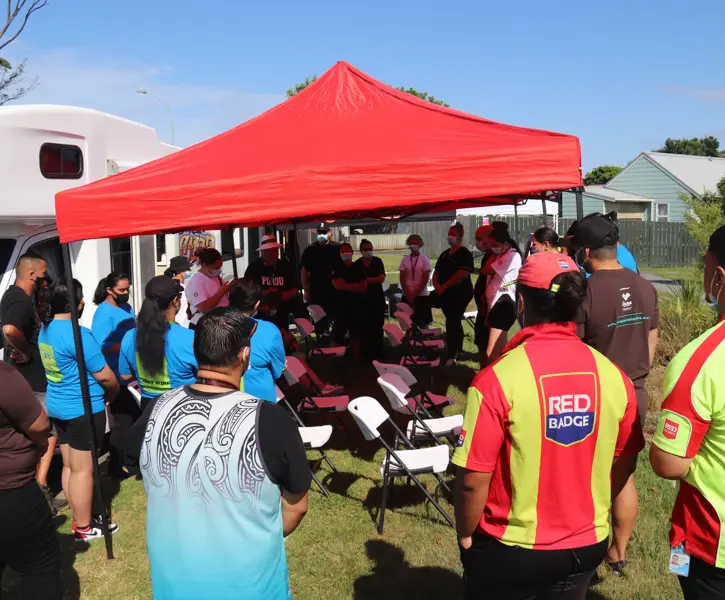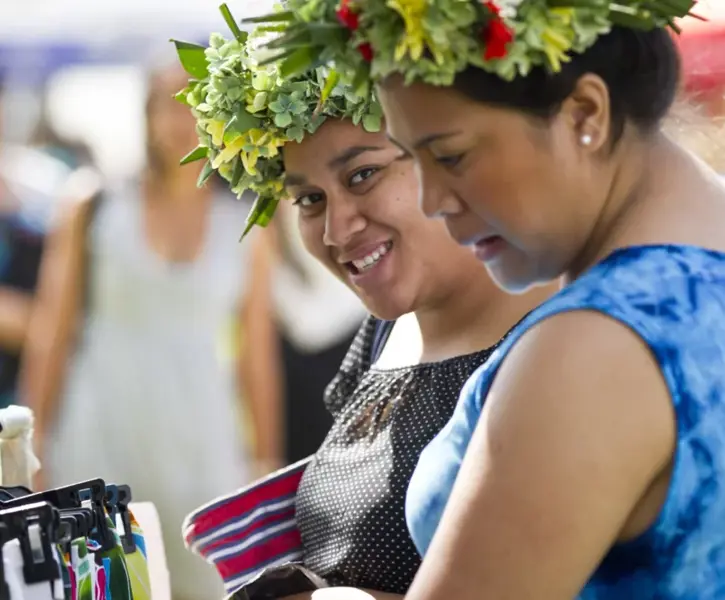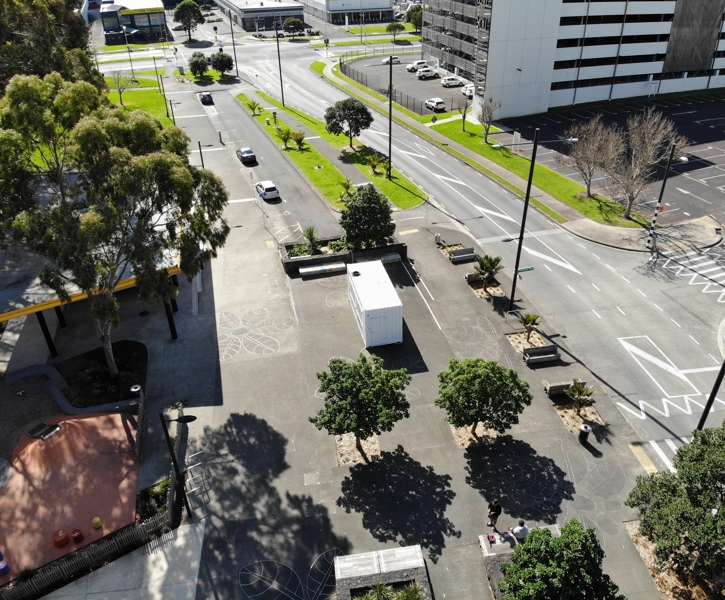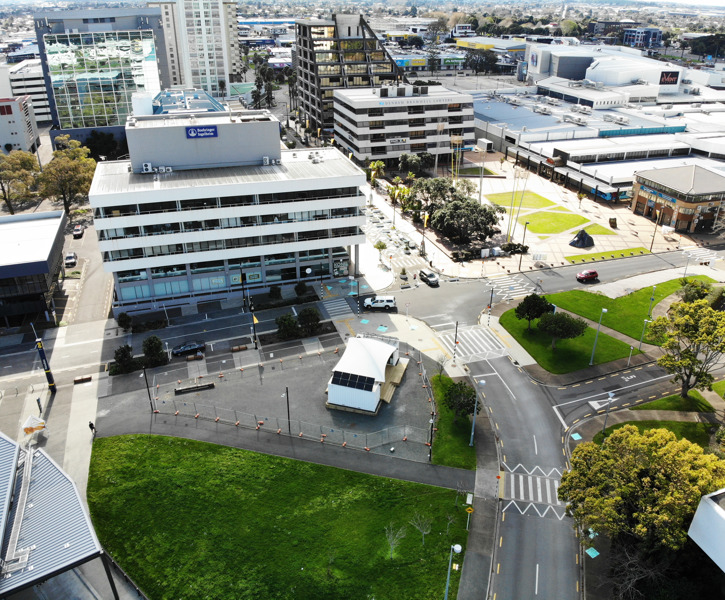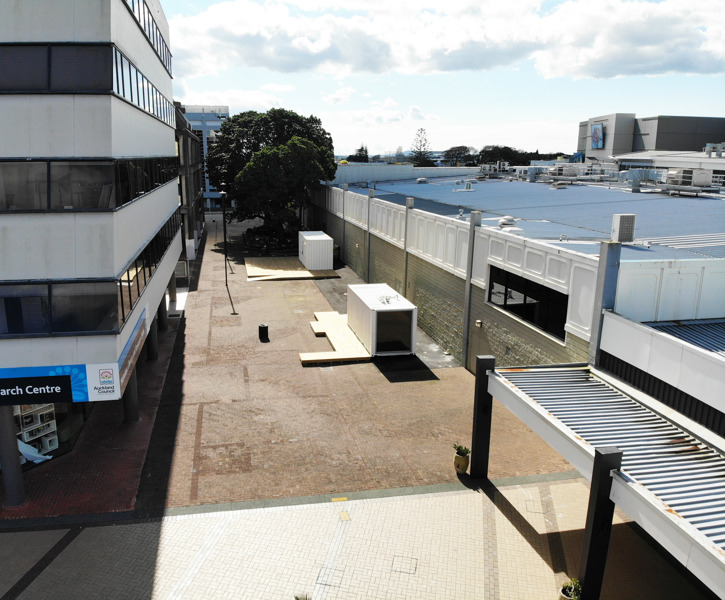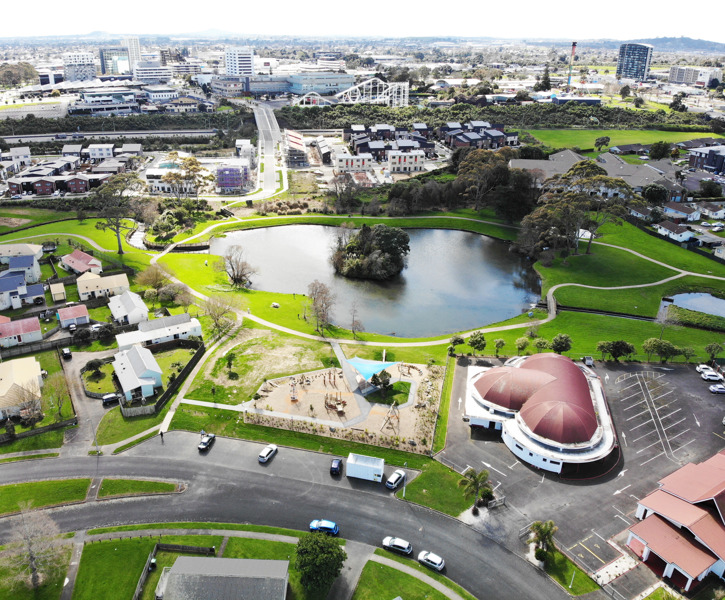 Project
milestones
Youngtrepreneur Pop-Up Market
April 2022
​RepFM's 'Youngtrepreneur Pop-Up Market' trialled in Whare Takiura Youngtrepreneur Pop-Up Market held on: 16 April 2022 30 April 2022 14 May 2022 28 May 2022 24 June 2022